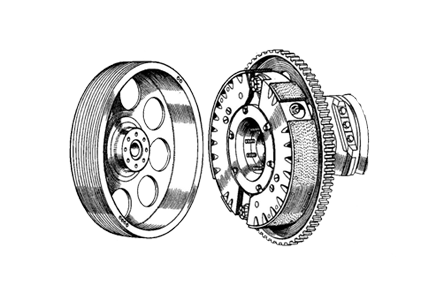 We offer a variety of quality stock and heavy-duty clutches for most vehicles including 4×4s and performance cars. We replace hydraulic master and slave cylinders.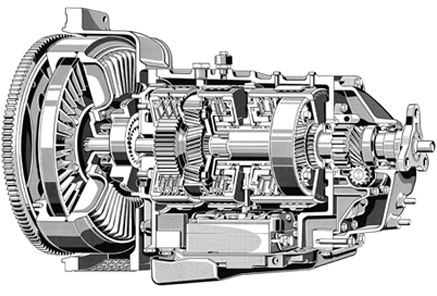 We offer automatic and manual transmission service on front- and rear-wheel drives including removing the pan; replacing the filter, gasket and fluid; road testing and scanning the computer for fault codes.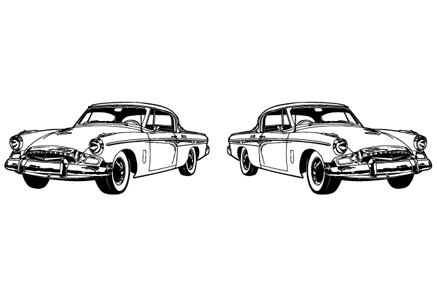 Command your vehicle network with confidence. We will keep your fleet on the street, so you can maximize productivity and profits.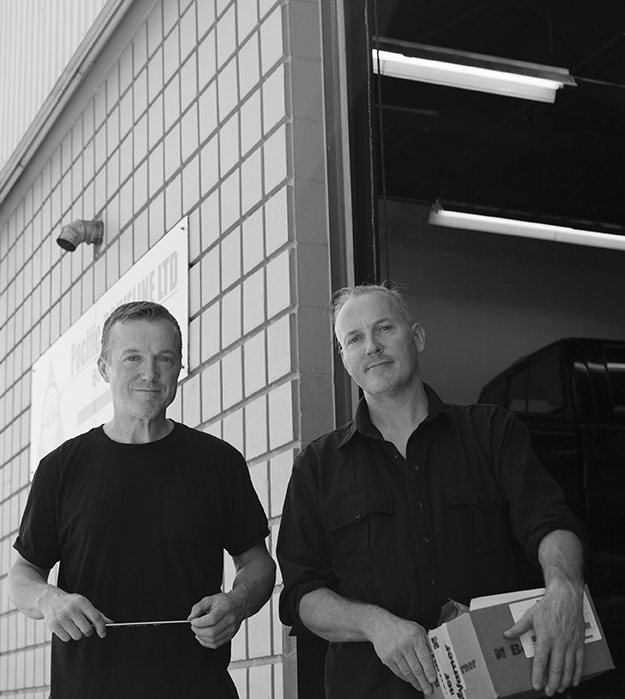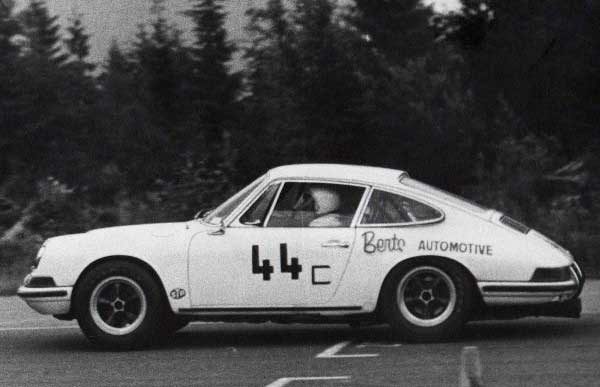 WITH OVER 50 YEARS OF EXPERIENCE
Pacific Driveline will ensure that you will always get an accurate, professional and timely diagnosis of your vehicle's drivetrain issues. Our commitment to automotive excellence and complete customer satisfaction plus our state-of-the-art technology (including Modis Diagnostic Tools) allows Pacific Driveline to comply with all domestic and import manufacturer's specifications.
A FAMILY-OWNED BUSINESS
As a family-owned business John and Bert Laakmann believe in taking the time to answer your questions in a friendly, courteous atmosphere and they warranty their commitment to you. That quality of work and service is why Pacific Driveline is well into its third decade in the Lower Mainland.
QUALITY
Our workmanship is the highest quality and in the past we have worked directly with manufacturers so you can be sure we have the knowledge required to diagnose and repair the most challenging situations.
SUPPORT
Talk to us on the phone 604-298-1978, email pacificdriveline@gmail.com or in person about why you can expect the best in service and support from Pacific Driveline.
We supported various warranty groups and our coast-to-coast warranty would be validated with them

"Brought our Mazda here for an intermittent issue with our transmission. Couldn't be happier with the service and communication from John. Turnaround time was great. Will be recommending to anyone I know."

"Had them look at my truck for a second opinion. They did an evaluation for free and gave me good reasonable advice."

"Great group of guys here. If I ever have any issues with my transmission again I wouldn't bring it anywhere else. Honest opinions and friendly service."

"Excellent honest service that is incredibly hard to find anywhere.
These fellas know their stuff and will not over charge you.
Ever."
Unit C
6941 East Hastings Street
Burnaby, BC
Tuesday 
9:00 am – 5:00 pm
Wednesday 
9:00 am – 5:00 pm
Thursday 
9:00 am – 5:00 pm
Sunday – Closed